Lowriders
»
Bully Dog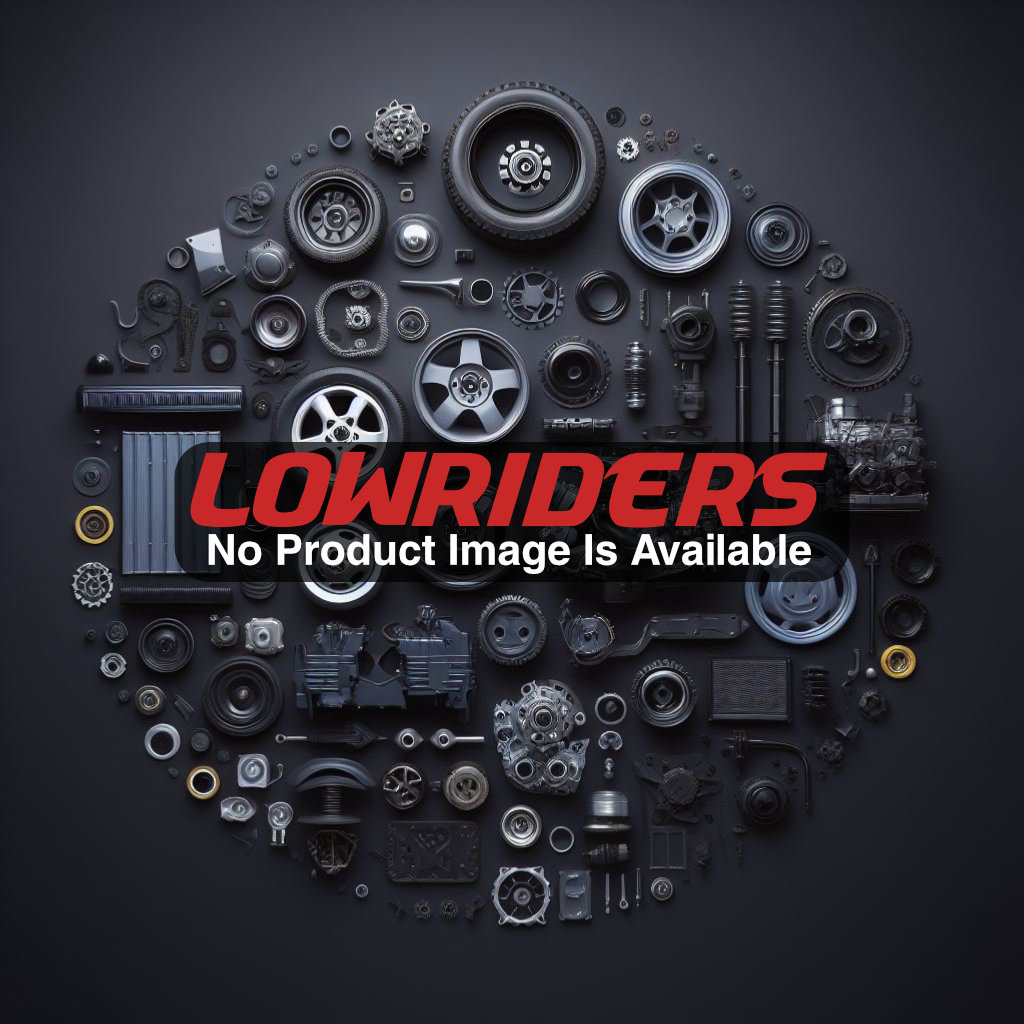 Since its founding in 1998, Bully Dog has been known for innovation and creativity among truck owners and enthusiasts. From new vehicle support, to switch-on-the-fly power levels, to big rig power and economy tuning, Bully Dog offers unrivaled solutions to truck drivers the world over.
---
Bully Dog Categories
---
Bully Dog
Products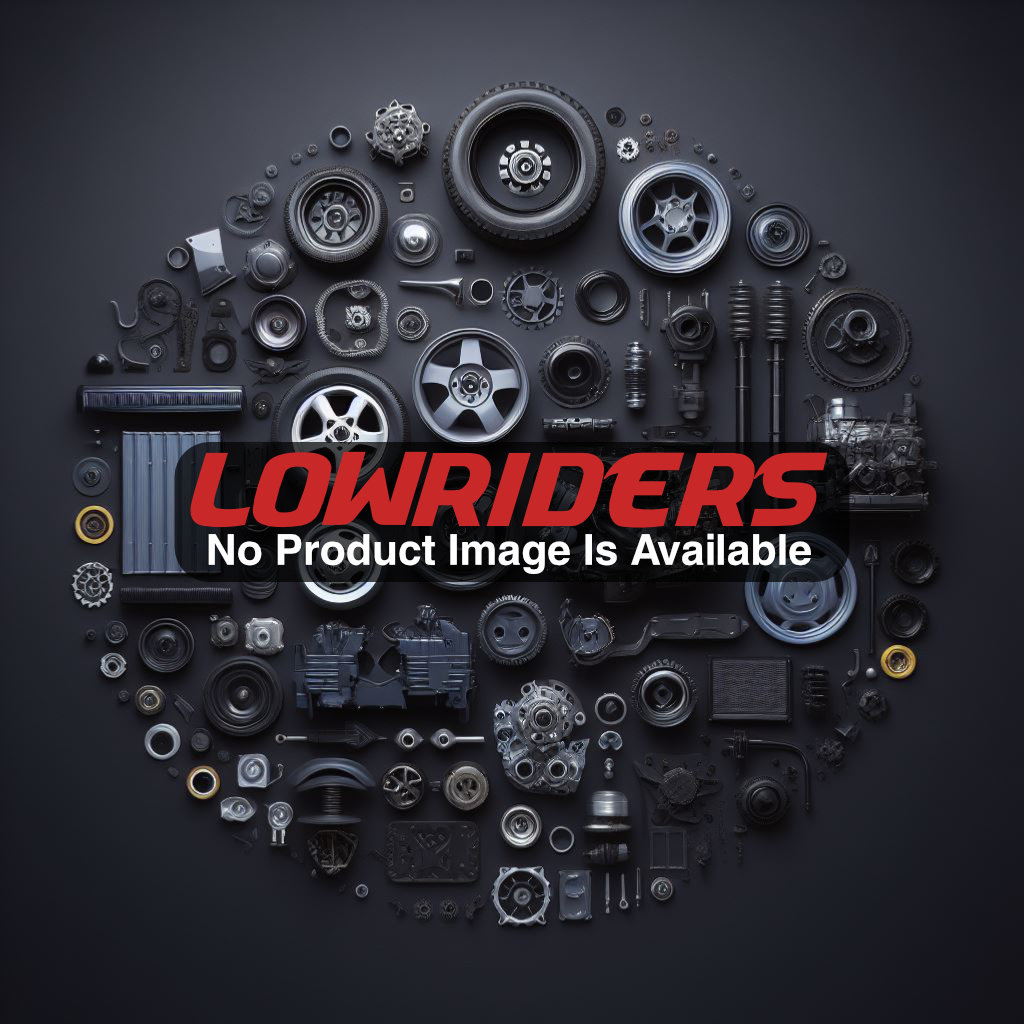 Description:
2011-2016 Chevrolet Silverado 2500 HD 6.6L 2011-2016 Chevrolet Silverado 3500 HD 6.6L 2007.5-2010 Dodge Ram 2500 6.7L 2007.5-2010 Dodge Ram 3500 6.7L 2008-2016 Ford F-250 Super Duty 6.4L, 6.7L...
More Details »