Lowriders
»
Belltech Suspension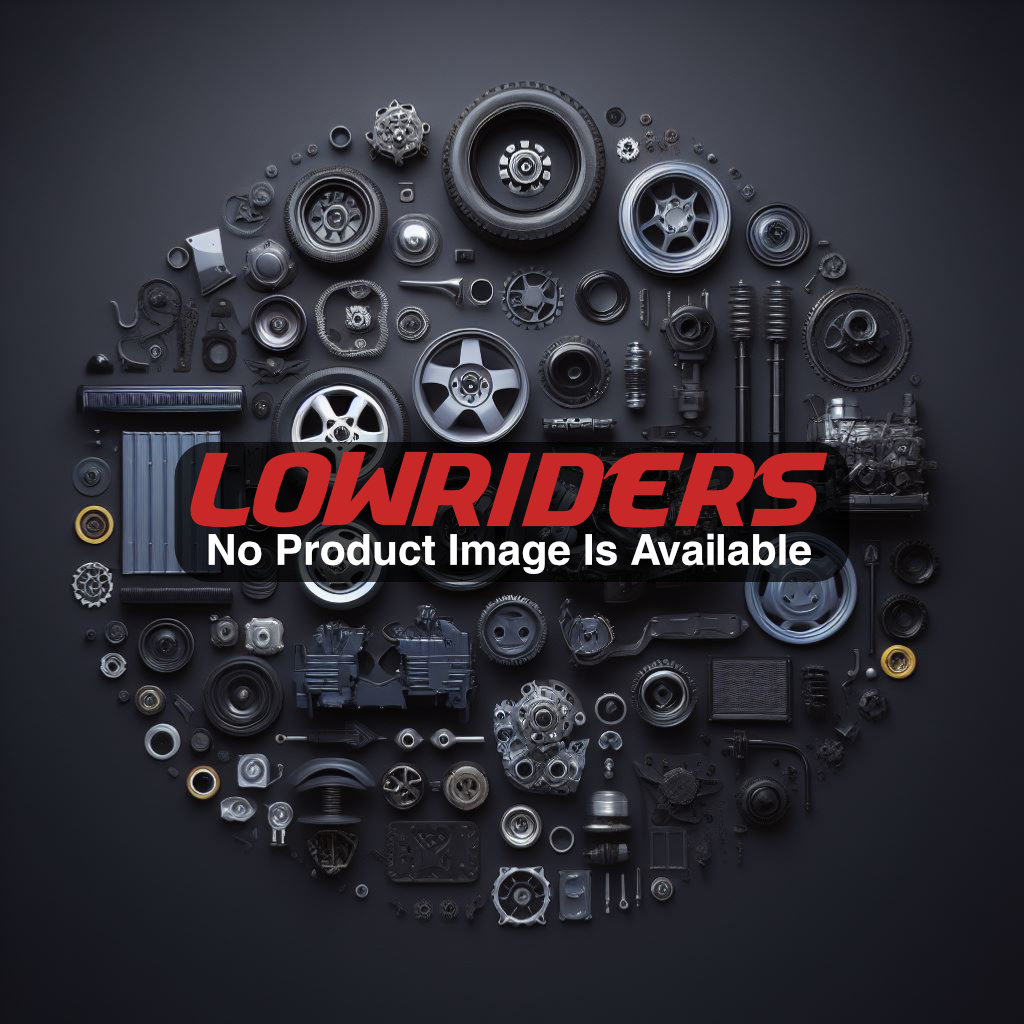 Belltech's history of developing quality products that improve safety and performance have allowed them to become one of the most trusted brands that many customers turn to when searching for premium aftermarket products for their trucks, Jeeps, and SUVs. Every year our R&D department continues to push the boundaries in manufacturing techniques and product design to add new applications to our product listing.
---
Belltech Suspension Categories
---
---
More About
Belltech Suspension
Just as the idea of customizing sport trucks was catching on in the '80s, a small company in Fresno, California decided to build a suspension system that would not only lower trucks, but do so in a way that would change the way they would ride for decades to come. Belltech's pioneering efforts more than 30 years ago serve as the foundation of the company's success today with a focus on engineering, research and development and most importantly quality. Belltech is now recognized as the undisputed leader in Sport Truck suspension products.