Lowriders
»
Ground Foce Suspension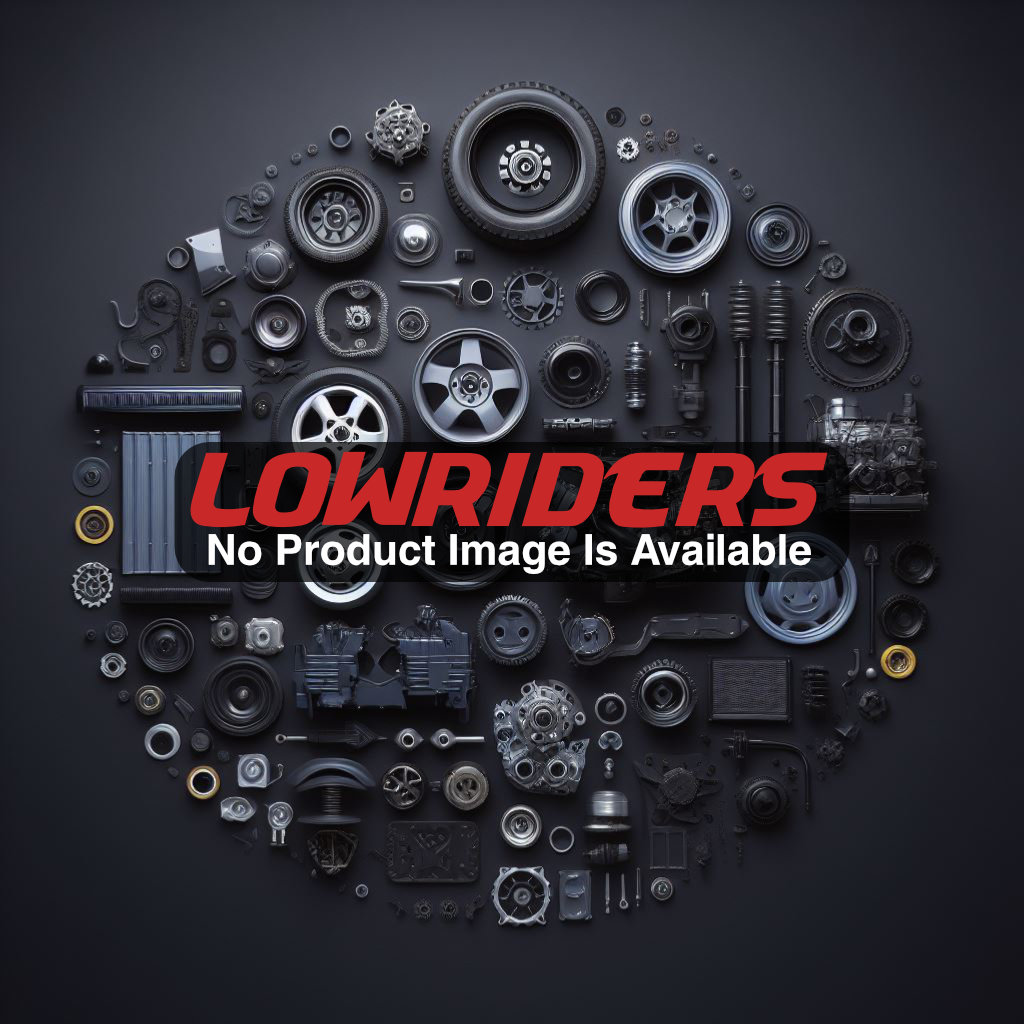 For nearly three decades, Ground Force Suspension Systems has been a leading manufacturer in tuned performance suspension systems for your 2WD/4WD light-truck, SUV, crossover, and performance muscle cars! All Ground Force suspension systems and components have been subjected to rigorous in-house and track testing, giving your vehicle the optimal ride, drive set-up and safety you demand! Our engineers work side by side the OE automotive manufacturers, adding in suspension development on many performance vehicles offered today right from your dealerships, and on the track.
---
Ground Foce Suspension Categories
---
Ground Foce Suspension
Products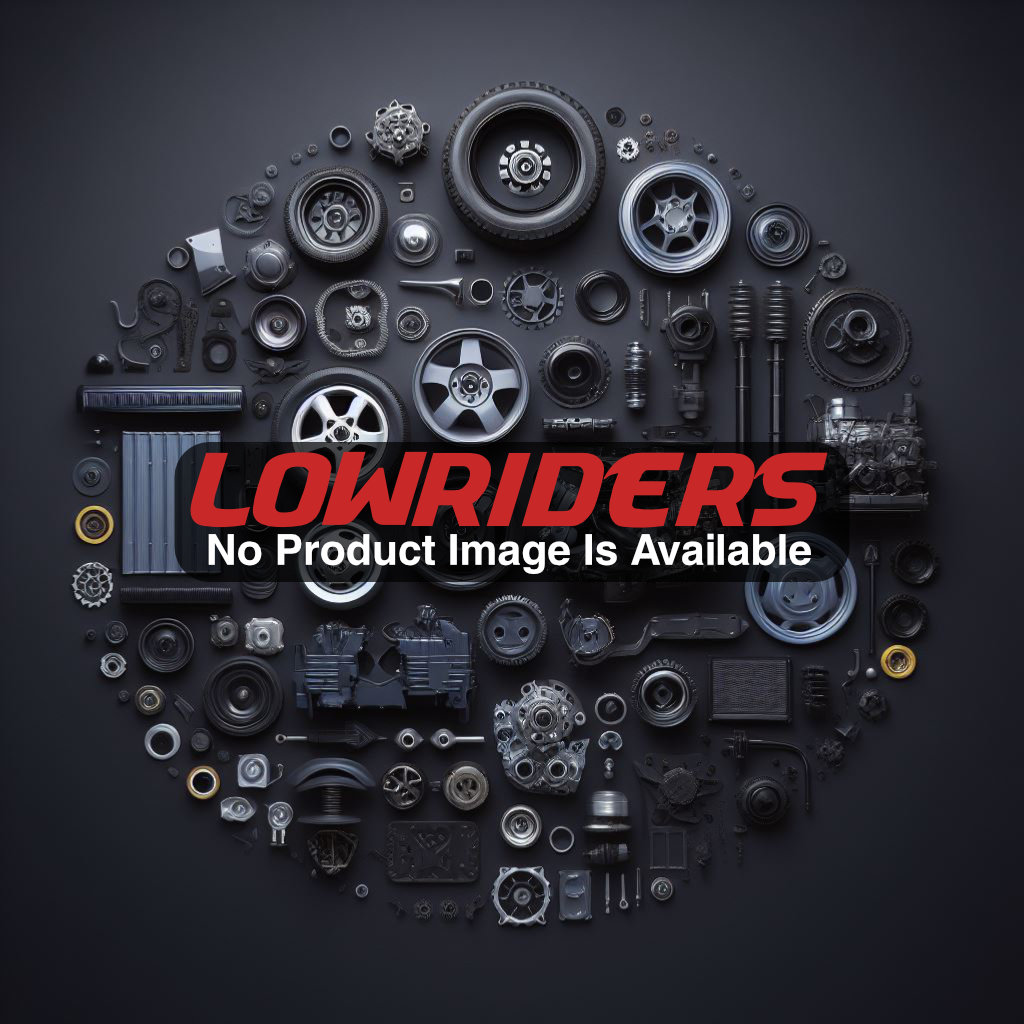 NEW!
Dodge, Ram
2009-2010 Ram 1500 Pickup 4wd
2011-2016 1500 Pickup 4wd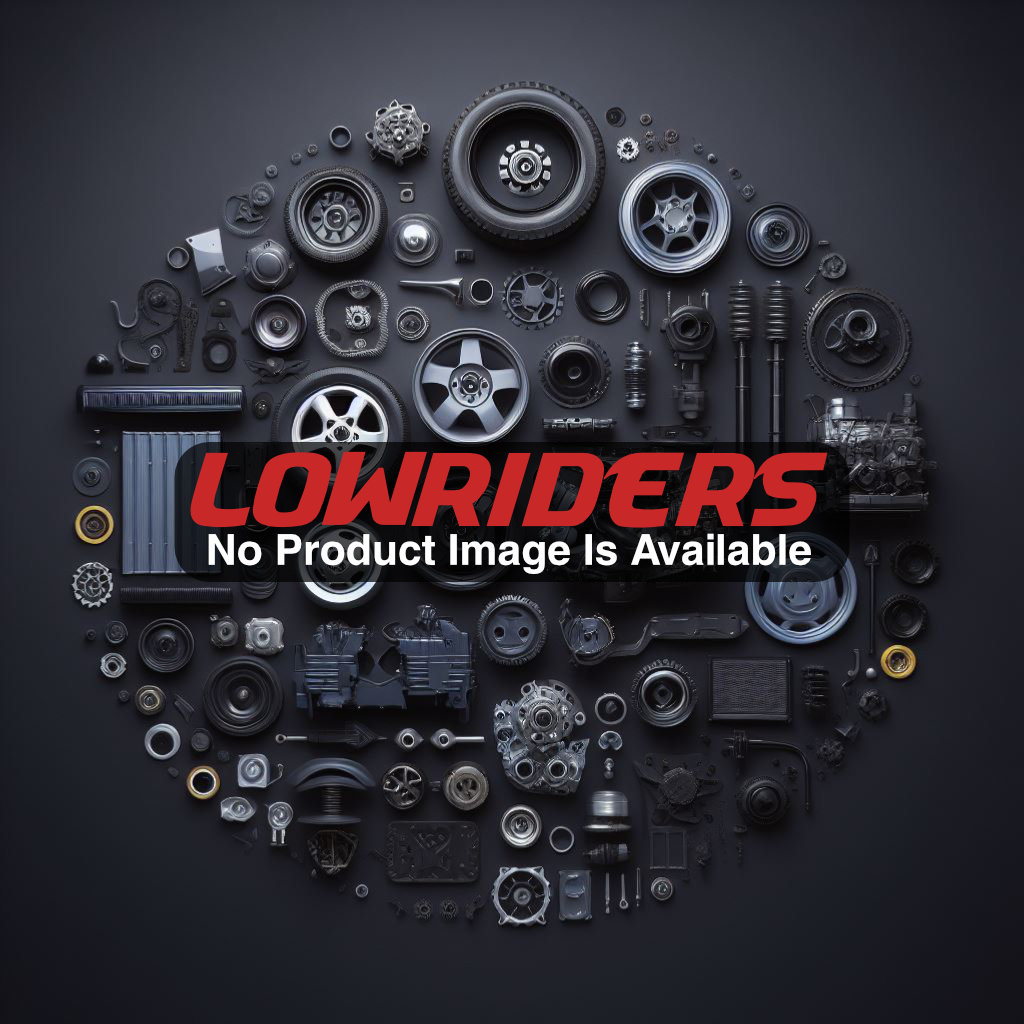 NEW!
Dodge, Ram
2009-2010 Ram 1500 Pickup 4wd
2011-2016 1500 Pickup 4wd