Lowriders
»
Air Ride Technologies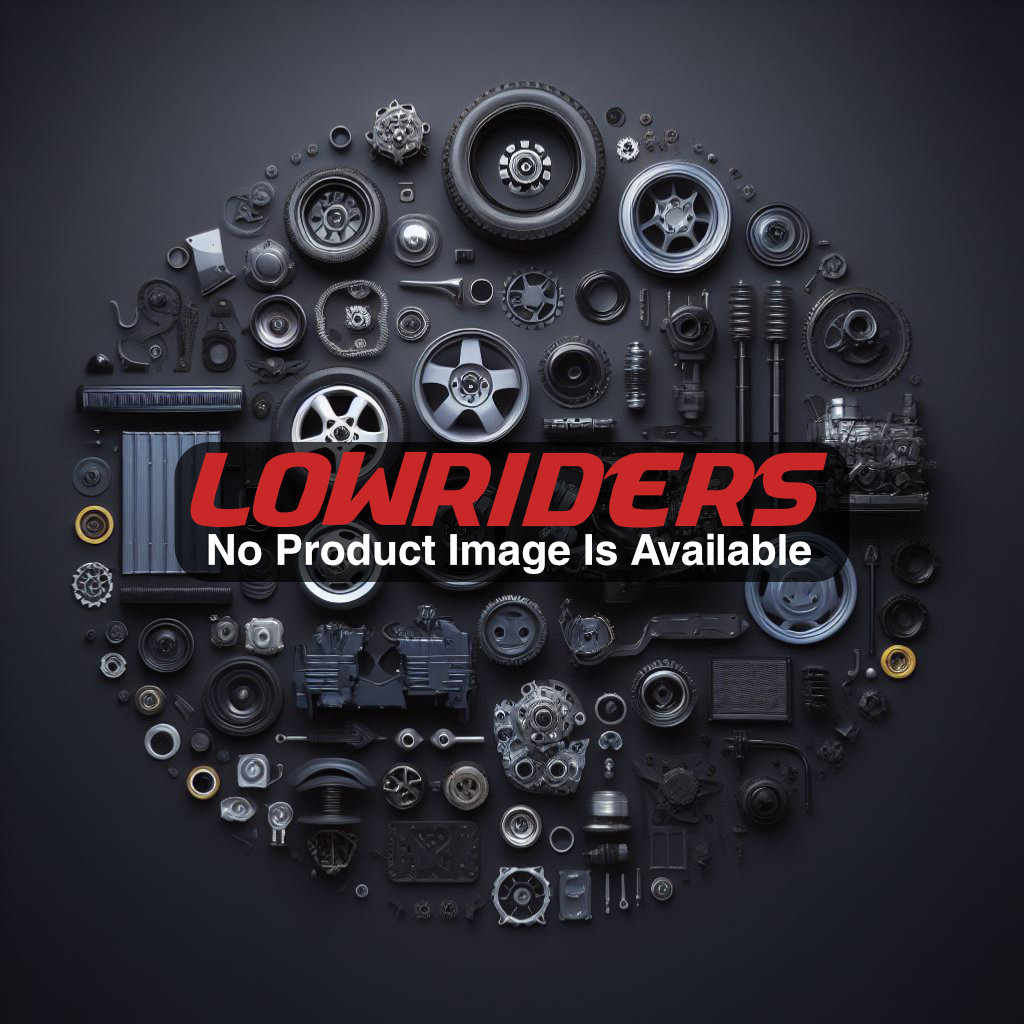 We do the vast majority of our manufacturing in-house. We do the research and development, CAD drawings, prototyping, CNC machining, CNC tube bending, jig welding, shock assembly and dynoing, airspring crimping and burst testing, and final assembly all within our facility in Jasper, IN. This way we have complete control over every aspect of design, quality and delivery. This is one reason why our backorder rate is virtually ZERO.
---
Air Ride Technologies Categories
---
Air Ride Technologies
Products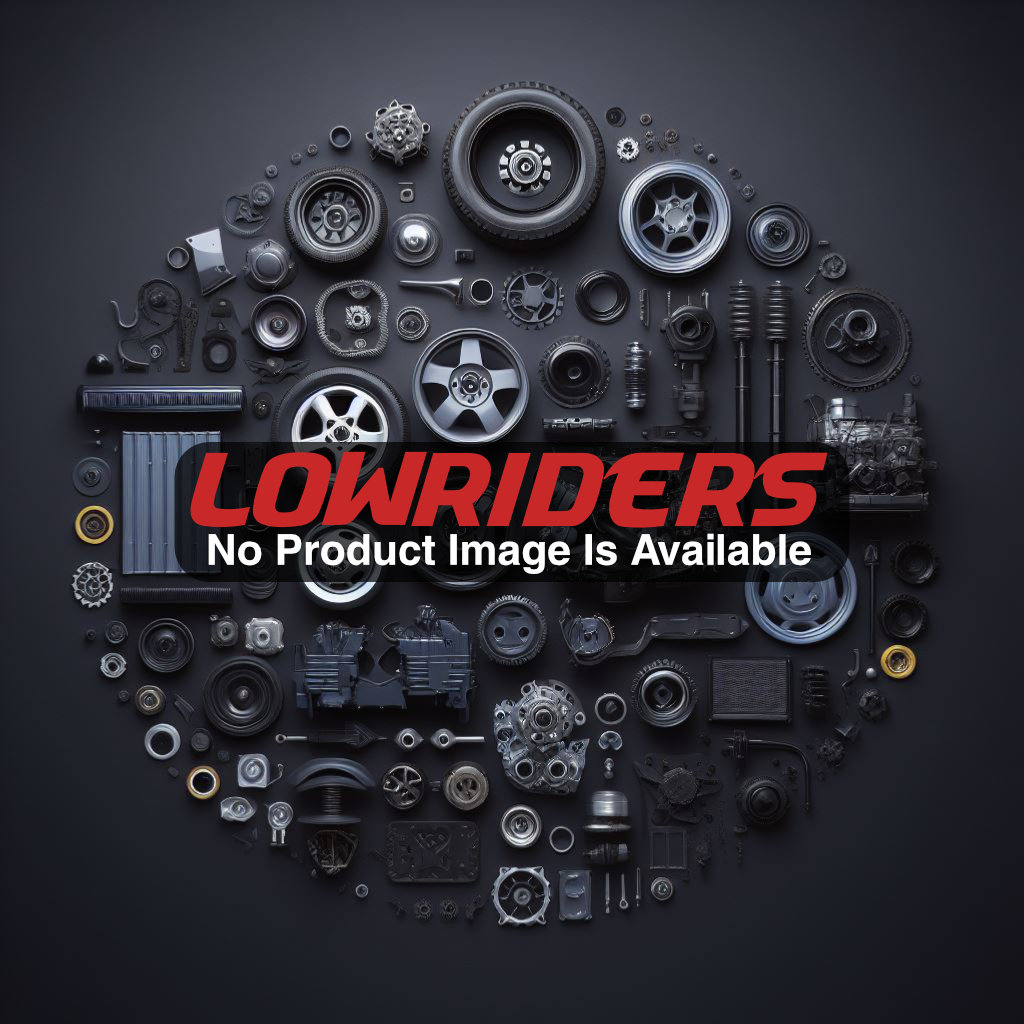 NEW!
Chevrolet
1965-170 Impala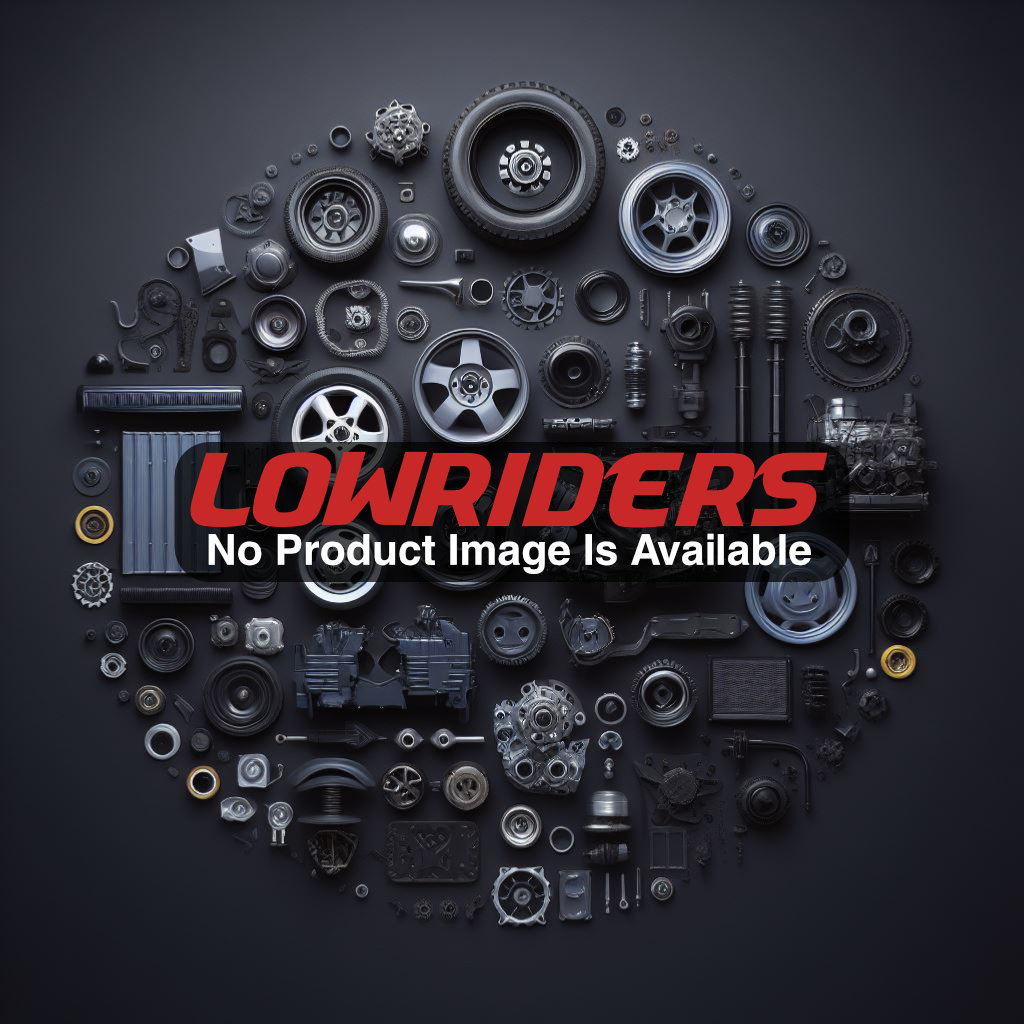 Chevrolet, GMC
1973-1987 C-10 Pickup 2wd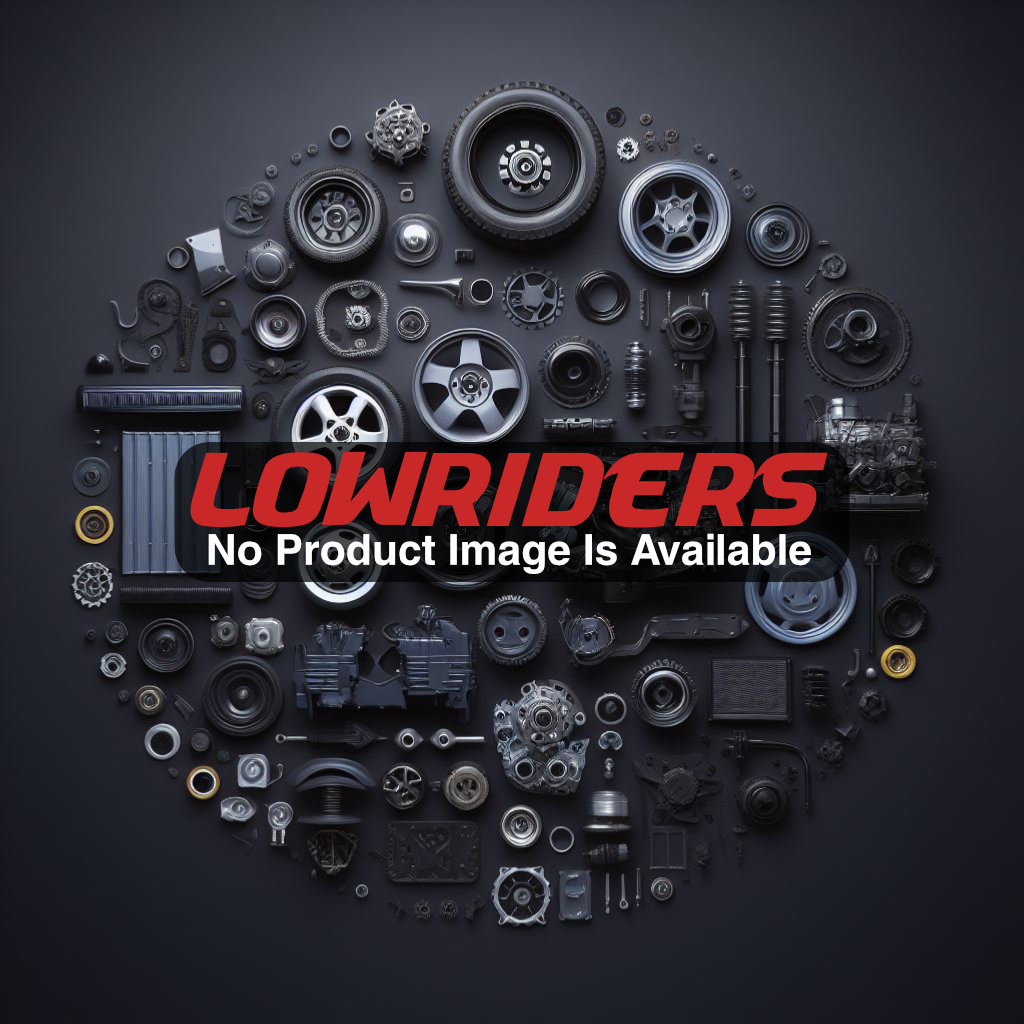 Chevrolet, GMC
1973-1987 C-10 Pickup 2wd
---
More About
Air Ride Technologies
We are currently in the process of adding this Brand.
Please call us for more information - 1.800.606.3767